Tuesday, June 09, 2009
JD
Last Tuesday we took a little trip to Scranton, New Jersey to watch our friend, JD, play baseball. He plays for the Chief's minor league team in Syracuse. Kailer was so excited to see him pitch and earn a win, too!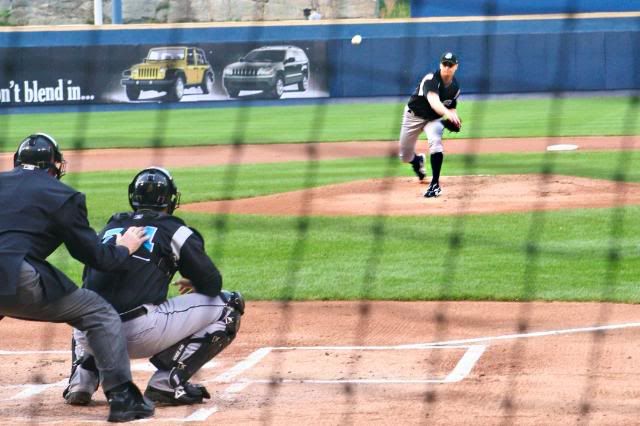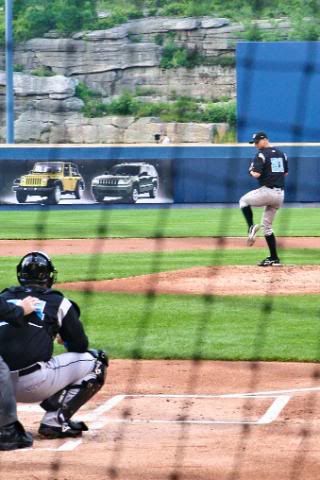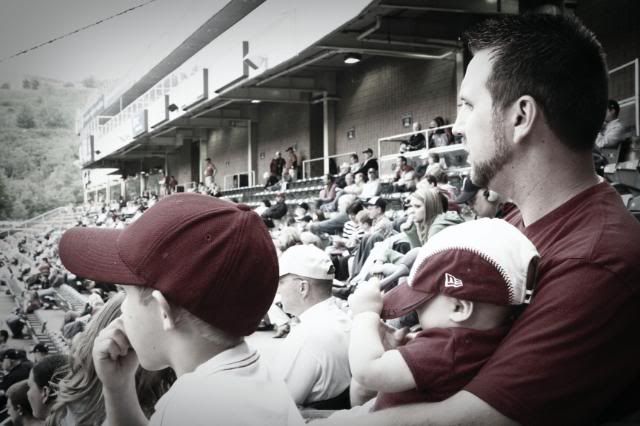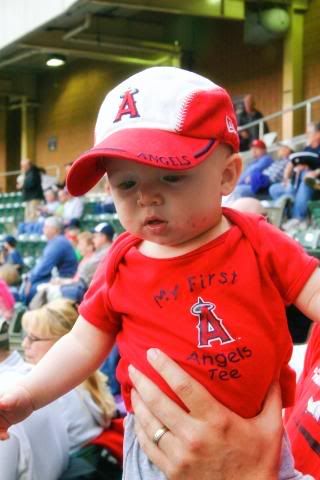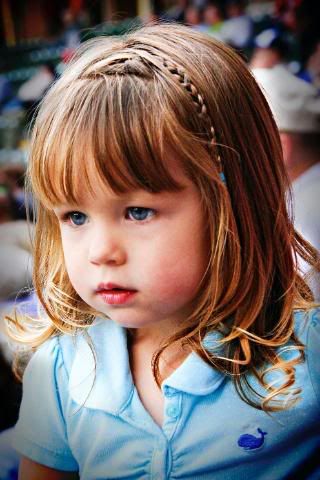 Before the game, we spent a couple hours at a little Family Fun Center up the road from the stadium. The kids had a blast on the go-carts, bumper boats, miniature golfing. Kailer even got to hit in the batting cages for the first time, and he did an awesome job!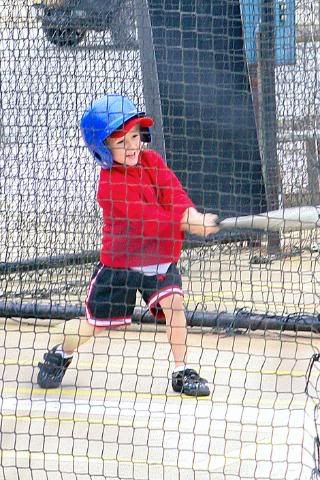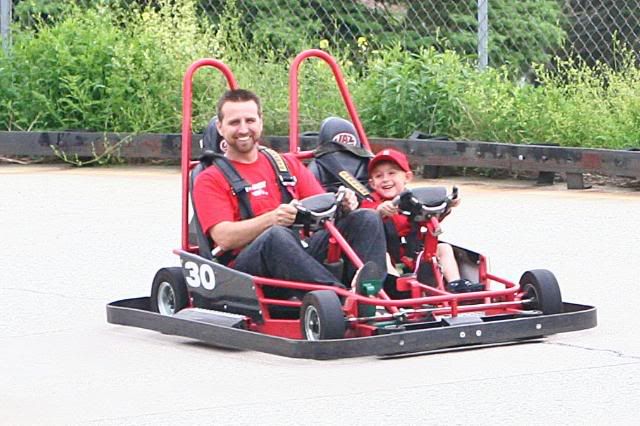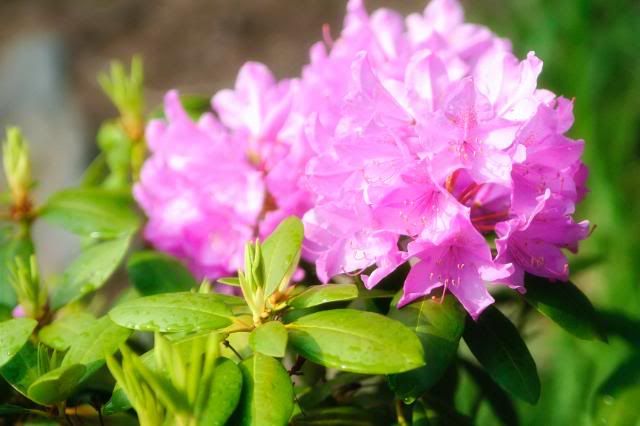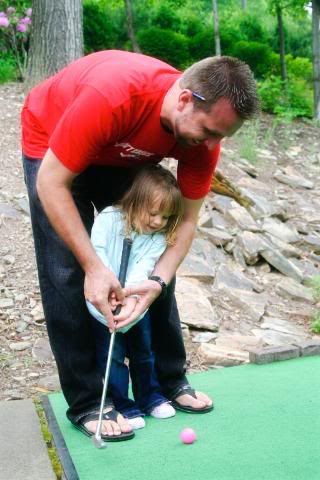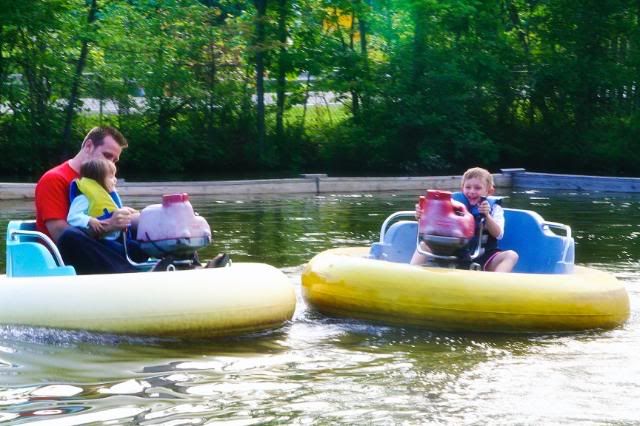 Created by

The Bachman Family
at 9:50 AM
1 comment: